The thing about trauma…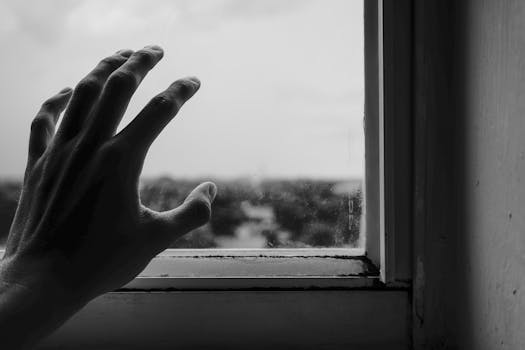 After a long time of trying to fool yourself into believing that you are a happy go lucky individual without any trauma or suppression in your individual life. Let us take a moment, reflect, introspect and come to terms with what's happening within us. Life is different from what it seems to be. To be spiritual doesn't mean to shun the world within your mind, which has suffered at one level. No blame game here. Nobody can be responsible for what your state of mind is or was at one point of time. It's all your responsibility. The thing about responsibilities is, so long as you take them you should be just fine. It means you have the strength to go through the situation and you chose to take it up. If you have been given them, means you have the capability. But the knack of doing well in such situations, comes from believing in yourself. If you are that person who keeps telling yourself and others that you cannot do something, means that you have to be given another chance. You have to give yourself another chance, nobody else can give you another chance anyways.
Responsibilities are something which reminds you of how strong you are, it makes you the best of yourself. You couldn't have done better if you chose to take the responsibilities. Yet, often what happens if something else. It makes us weaker. As we run away from responsibilities. Our families constantly tell us, remind us that we are made to be taking responsibility. It's not that easy. It's about believing in yourself. The day you believe in yourself, your ability, your capabilities, your strength, your faith in the divine. You should be just fine.
Life was meant to be used in order to be of use to others (Seva), life was given so that you could repay your karmic debts, life happened so that your karmic accounts could be settled. Life is an opportunity for you to learn. So failure, is not the end. It is that stepping stone which is essential. You will learn from it. So just because you couldn't do something, doesn't mean you can't do anything. Your life is not as complicated as you end up making it to be.
You have been in a cocoon always, you could never have been a butterfly, and you would have never learnt how to fly if that cocoon of protection around you wouldn't have broken off. You would always have been the typical individual. Today was a lesson, tomorrow is an opportunity to start afresh. So take the learning and make the required changes. Fly because you're not meant to cry… its okay if you lost your warmth and protection, make it your choice not a compulsion.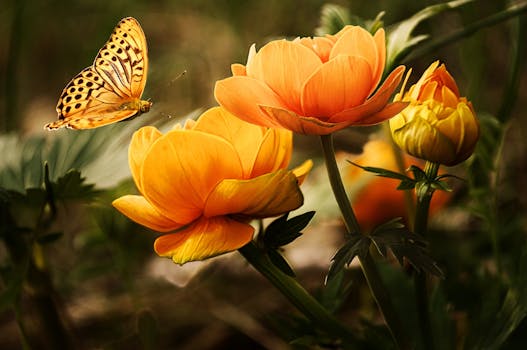 If you have been broken, if you have gone through a lot, if life has handed you too much. It's alright. You have been used to support, it is time to throw away those crutches now. Life is not meant to be wasted like this. I understand that problems keep coming, situations will keep coming. Nothing changes.
Some people understand you some don't. Period. Everyone will come into your life, play their role and leave. It's not about faking it in front of these people. It's about being truthful to yourself. You are a strong individual. You have been through a lot. So think about those people in your life who have always been with you. They have been your strength. They will always be with you.
Responsibility isn't a physical phenomenon. Doing something for someone isn't physical. It's a mental and emotion state. It needs strength. You need to believe in yourself to be able to do it. It's about being so strong that you can take what life hands you with open arms. If it's breaking you inside, if it's wreaking havoc with your inner state of mind, and somewhere you're fighting it inside, one day it will all come out. It won't be good that day. You will cry a lot. You will fight a lot. You will break a lot. You will be lost. You will feel alone. You will feel like a failure. Like it's the end.
But that's not life. Life is more. You have to learn to come out of this. Some people are fast and some slow. Some people take responsibilities very fast, some never do… its okay to be the latter. But it shouldn't end like that. Work on yourself. Make yourself stronger. You need to be there for yourself. Start building your inner core. Work on maintaining a balance. You have broken time and again… but we can't stay broken, we eventually learn to build ourselves…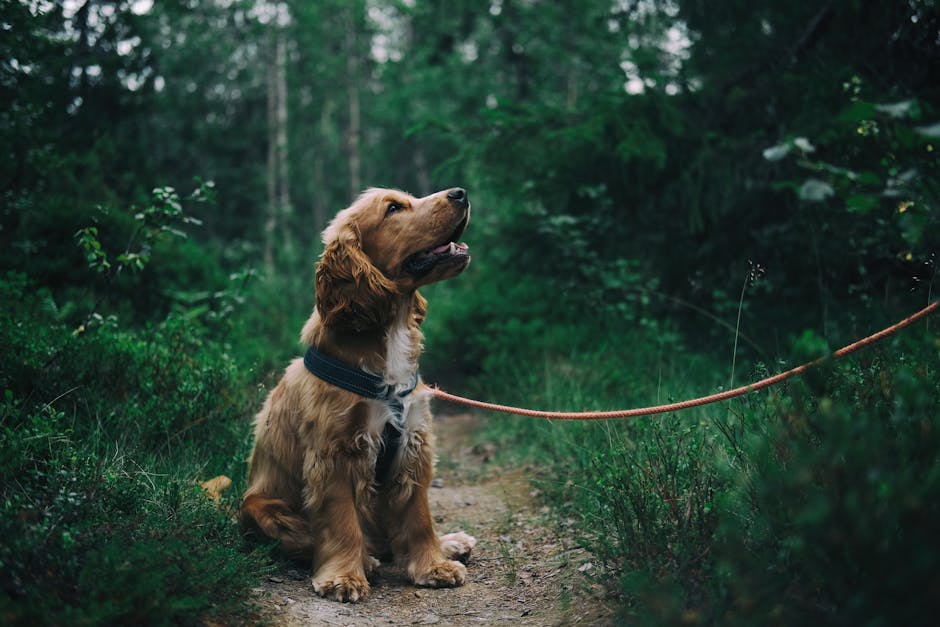 Now it's time to build yourself from scratch, so build yourself the way you want to be. Be grateful that you got another chance and start now…
Take care of yourself, you deserve more, much more is within your hands than you feel, be strong and learn to be happy. Send forgiveness to the situation, give yourself time… time heals everything…