"Samatvam Yogam Uchyate" – Shree Krishna says to Arjuna (Bhagavad Gita)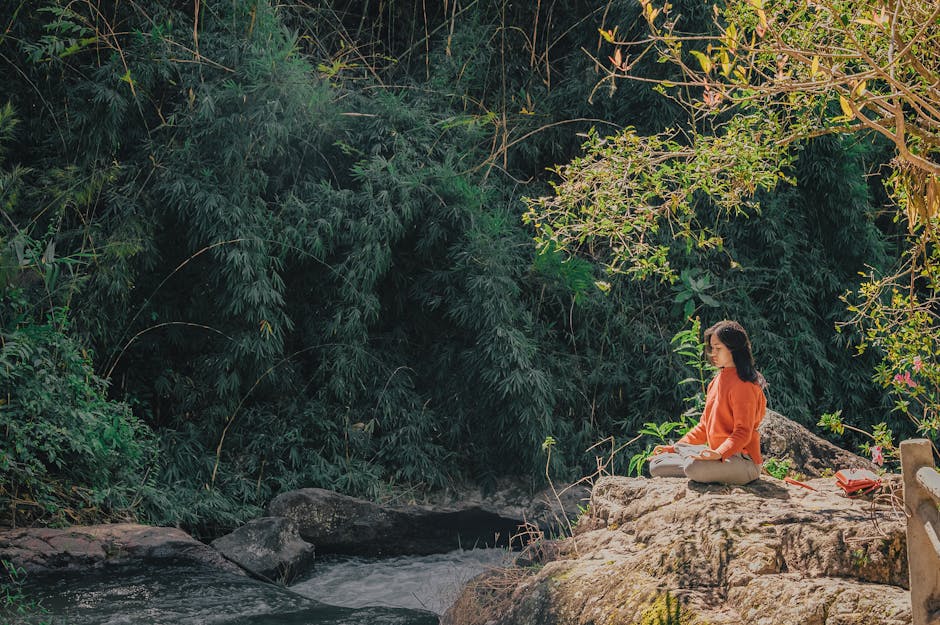 The previous re-blogged post is an eyeopener to the seeker about What is Yoga. I have recently started the practice of yoga. I knew bits and pieces about yoga from what i had read online and seen my friends doing. But stretching yourself like a rubber band or twisting yourself like a pretzel isn't what yoga is all about…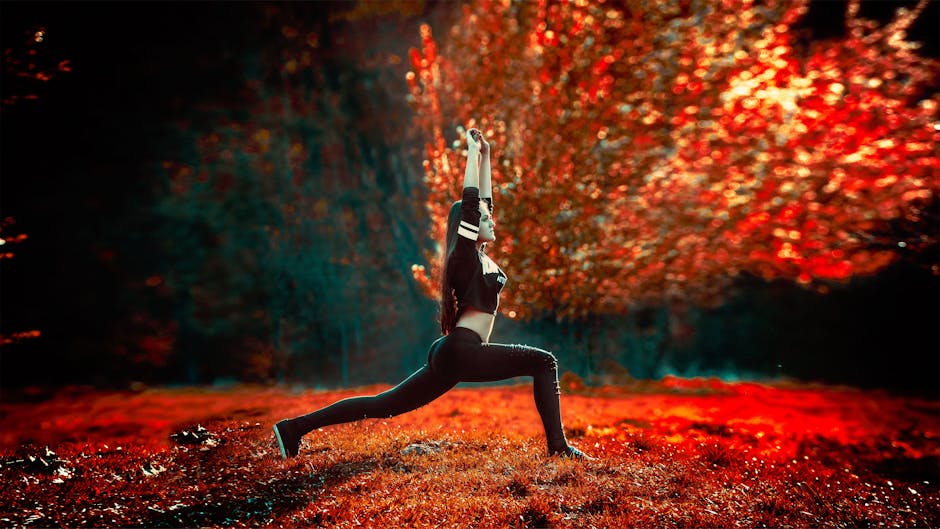 Yes surely, some Asanas are complicated and can be perfected with time and practice… the true essence of yoga lies in equanimity…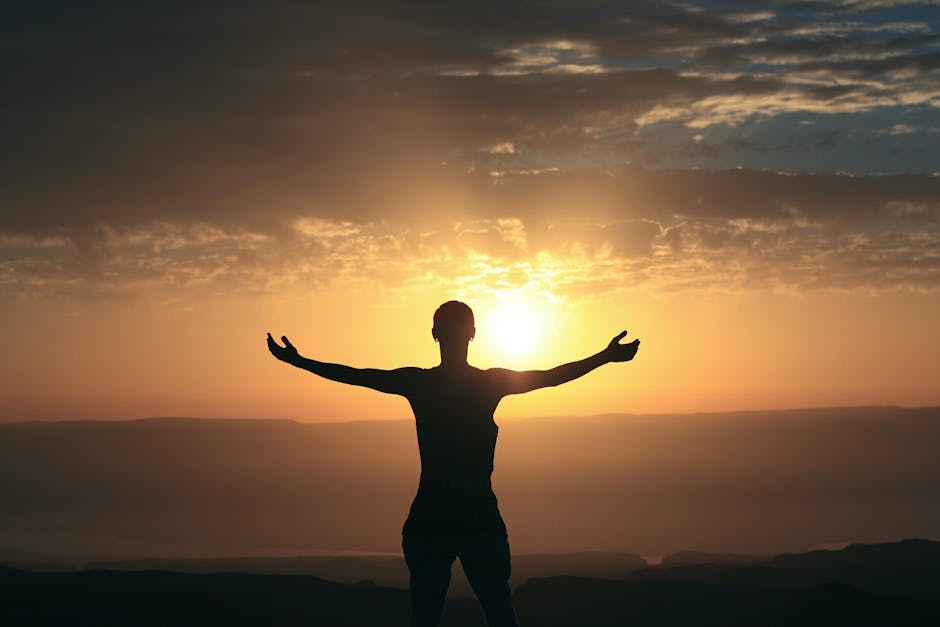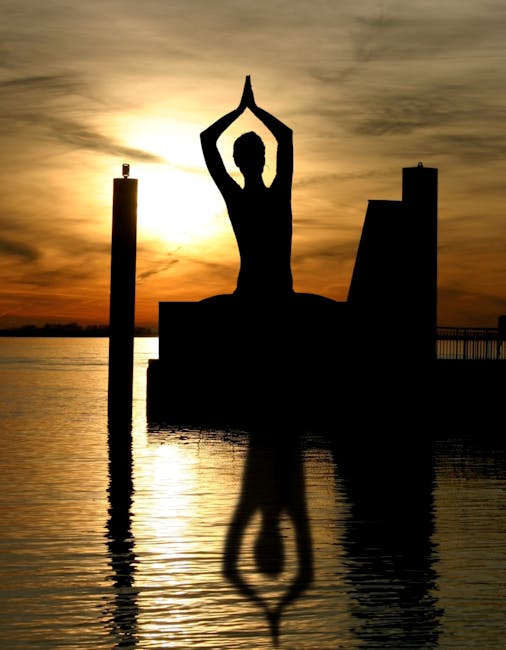 What I am learning from regular practice of Yoga:
Yoga is Union – YOG
Body and Breath , Mind and Intellect, Emotion and Energy are all aligned by the practice of yoga.
Loving our body is very important, yoga is the only form of practice/exercise which inspires self love.
Our body is our home- Yoga helps us to rejuvenate and affirm this thought process.
The food cravings you have right now comes from a space of emotional imbalance.
If you practice yoga regularly, your eating habits, your food patterns and your portion sizes will change.
If you practice twice in a day – it helps…
Morning practice helps you to find the energy, balance and stability to face the day ahead of you.
Evening practice helps you to relax, unwind and de-stress after a long day of social interaction, work and other commitments.
Yoga though it can be done with partners and friends, is deeply about the inner journey.
Moments of silence and awareness account for a rejuvenating experience.
Every experience of stillness helps you to center your being.
The elements within your body feel more balanced.
You will feel more energized and happy.
It is like giving yourself a gift – every single day.
Create the ambiance to practice yoga… it helps you to feel motivated to continue your journey within…
Finally, yoga is not only about how flexible your body is , it makes your mind more adaptive and you find changes and transitions easier. You learn to flow with the current of the river instead of trying to swim against it… like a log in the river… due its this very nature it can never drown… It isn't only about how light you feel physically it is also about how light and thought free you feel on a mental and emotional level. It isn't only about sweating it out on the yoga mat but also about feeling energized and rejuvenated.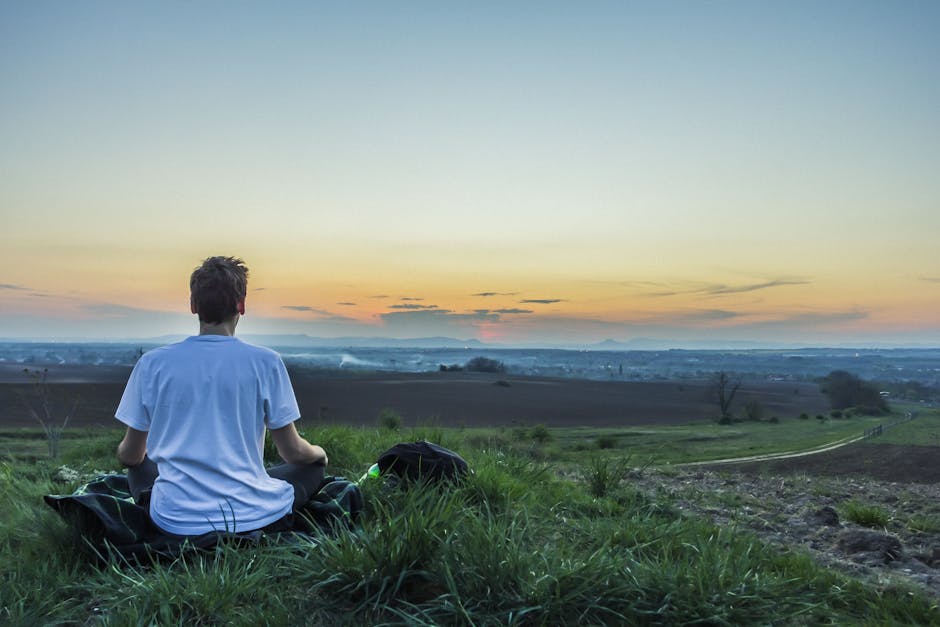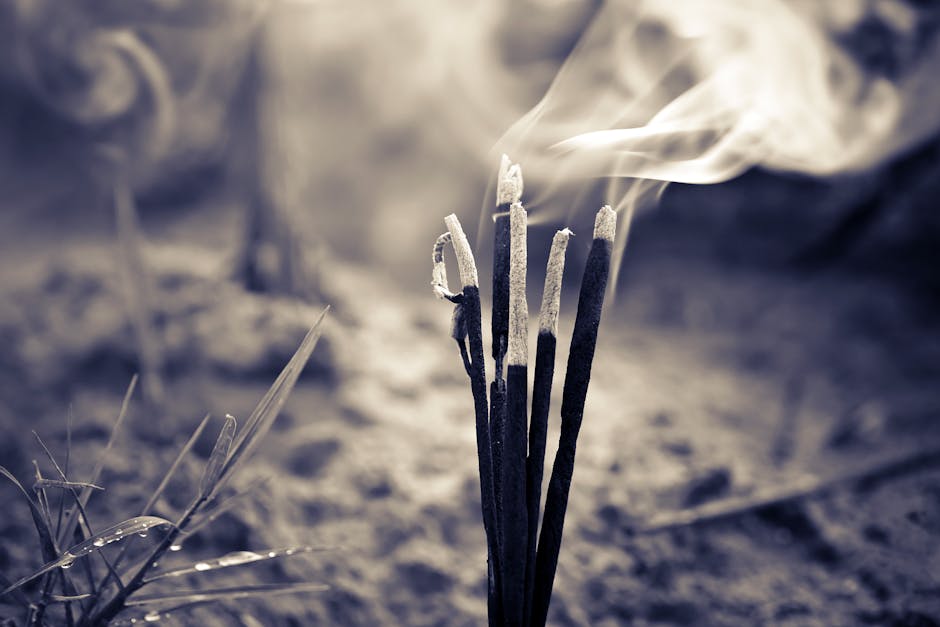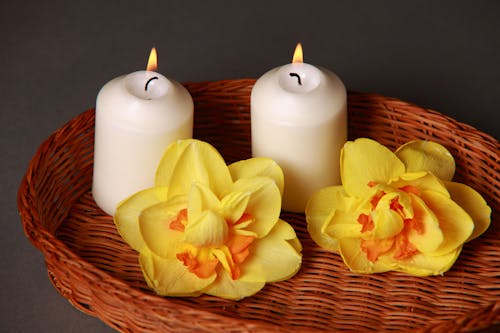 Make yoga a lifestyle, don't limit it to a form of exercise…
Happy stretching and also Take care of yourself, Love yourself and Balance your inner self with the daily practice of Yoga!