Stop listening to the mind, stop being the slave.
The mind will always find excuses.
You may feel good that you have less desires and more self-control than others.
But stop, and look.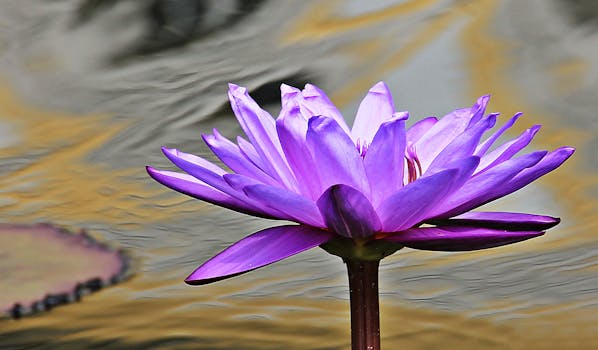 Is that all that life is about, being better than others.
Others exist because you see them.
So then you need to wait and watch.
Life is not all about, having one desire less than the others. It is about stopping this endless cycle which has been going on since when who knows, somewhere…