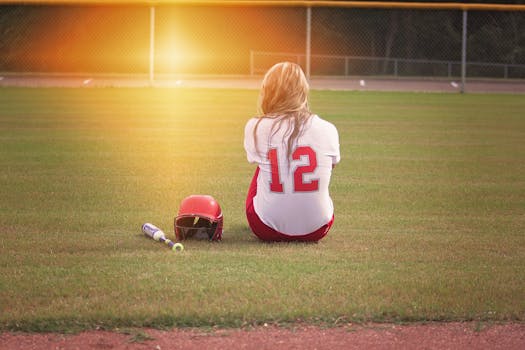 Do not be disheartened by life,
If it is not giving you what you want,
You are probably putting your effort on the wrong plane,
Try turning around the way you think!
Try something new…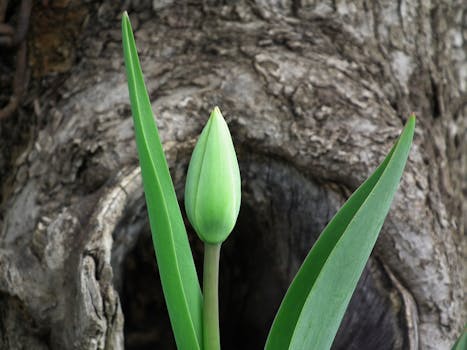 You have shied away enough from the world,
The world needs to see the true you,
Enough of becoming what others wanted you to be,
Now its time to be who you want to be,
True to yourself, true to the world!
Be like the nature,
It is always natural, no artificiality,
Only authenticity,
That is how we were meant to be as well, since forever….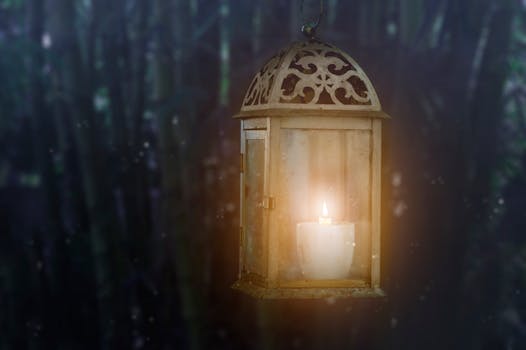 Be the beacon of light,
Show the path to people,
Trod on the path you want to best,
Make life a celebration,
Spread light where you go,
Its time to illuminate the darkness…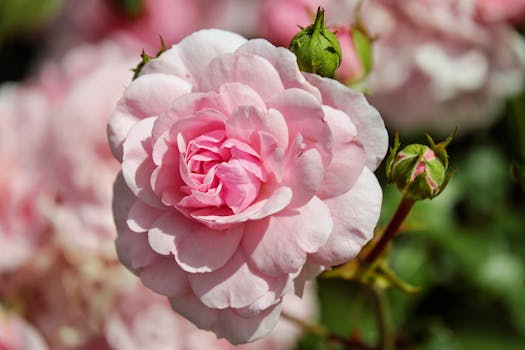 It is time for full blossoming,
Lets not push it away anymore,
Time to embrace the true you,
Which lurks under the new you…
Walk where you want to go,
Decide which path you want to choose,
Accept responsibility for where you are today,
Be responsible for who you are today,
Walk the path you are passionate about,
Let everything else dissolve within your being…
Just realize this as it already is…