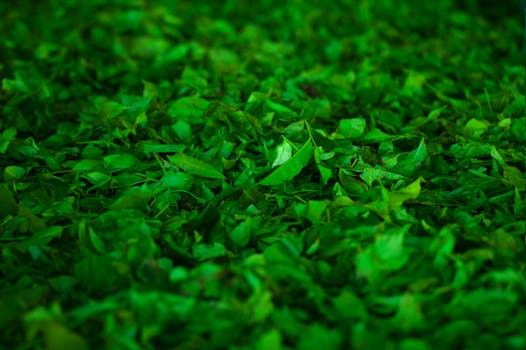 The grass is always green on the other side is well said, but then why??
Have you ever wondered, what is it that the other has that you don't?
Also do you think life is limited to this experience which you are undergoing right now, maybe you have lived before, maybe you have experienced what the other is experiencing now before, otherwise how do you know that the grass is greener on the other side????