Go get the world!
Be the cause for a smile, be Happiness!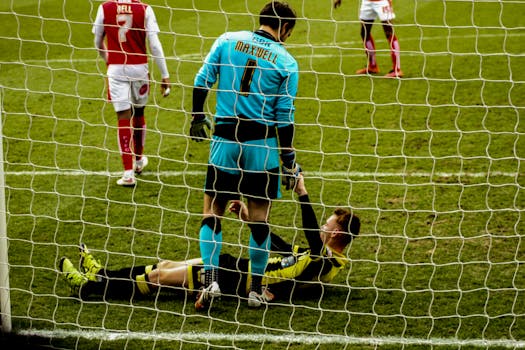 Do something for others, it not only gives you inner satisfaction of doing something for other people.
It makes you realize how you might feel if someone did that for you.
Make an effort to contribute to a raise in another individual's consciousness levels..
Effortlessly allow the consciousness to work through you to transcend someone's life!