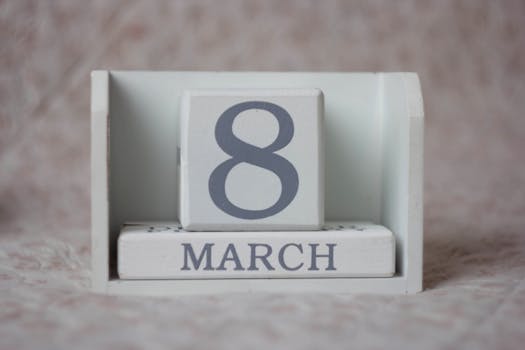 Time will come and go,
Time will pass you by,
Sometimes fast or even slow,
Time will fly.
Time will covet you in darkness,
It will race against your every breath,
Time will finish in an instance,
For some it ends into a wreath…
Time will take away everything,
Leaving behind the mind and memories,
It will be a cloud of nothing,
As if it existed only to create stories…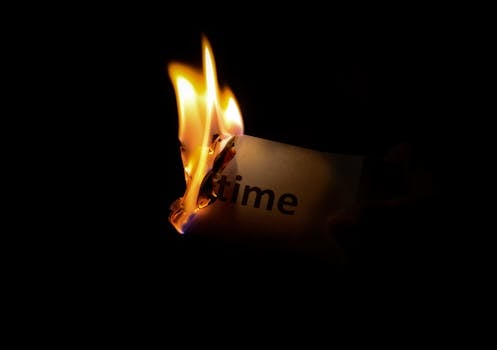 Time never was and never will be, it is only now that is and even when tomorrow comes as now it will!!!!