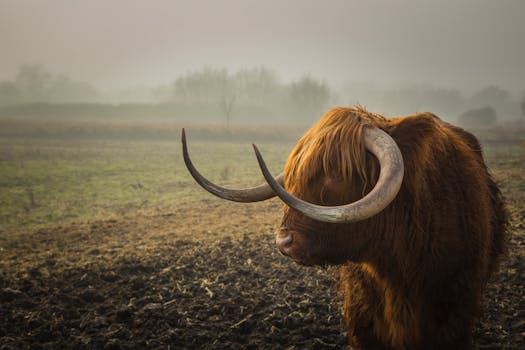 Just because your alone does not mean you are lonely!
Sometimes you just enjoy your own company than you enjoy others'.
Be willing to forsake company, then you will realize what a beautiful world awaits you within your own self…
But one day you may need to leave your own company as well to merge with the infinite consciousness!