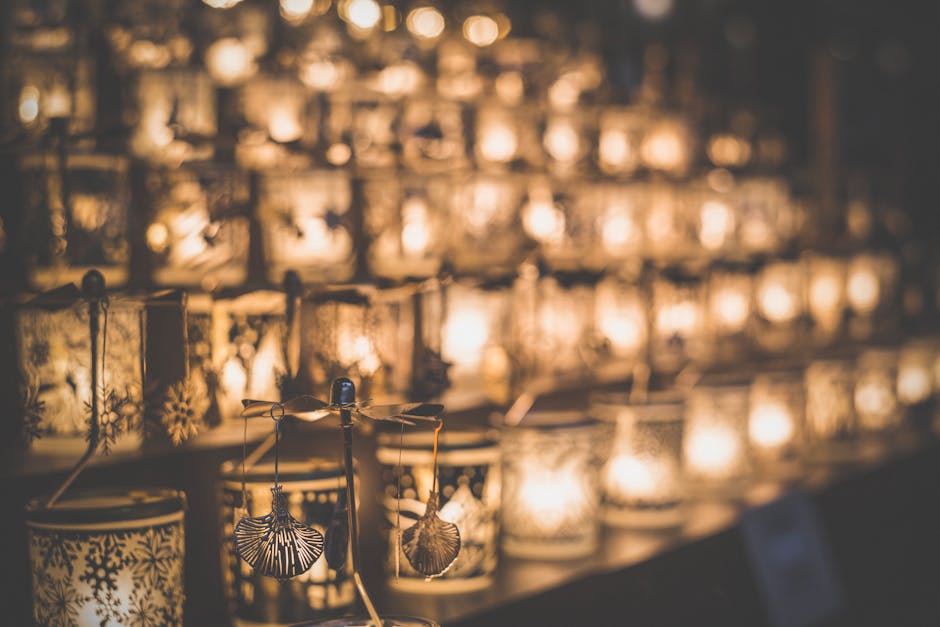 Stare into the space…
So beckoning to the emptiness of the mind..
Filled with thoughts irrelevant,
So empty yet so full…
Make the most of this moment,
Whilst you still have the breath to do it…
Later when you exhale your last breath…
Life will convulse like a flash…
All that will be left with you is what you did in between the first inhalation and the last exhalation!
So live the moment!
Do your best and give your hundred percent!