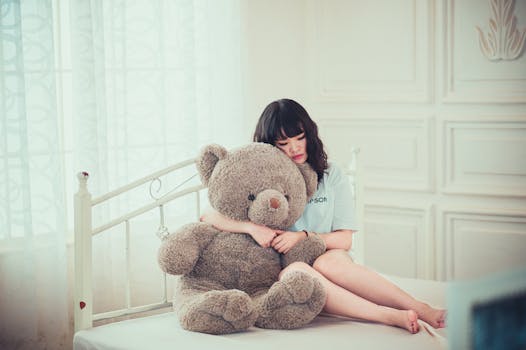 Feeling alone is a great sense of pleasure,
As then you are enjoying your company…
Feeling lonely is a sense of pain immense,
As then no one seems to be wanting to be in your company, not even yourself…
So don't feel lonely! – Learn to enjoy your own company!!!