My tryst with the wandering Mystic.
A few years ago, I was watching the documentary on Osho's life story titled – 'The rebellious flower'. It was a revolutionary movie and it left me wondering about the many abstract concepts of the movie. However, there was one character who had my heart, it was Magga Baba, and there was some magic to him which was very enchanting. I was very intrigued by this character and thought deeply about him. He was a fakir, a man of no words. He only laughed. Anything and everything made him laugh, his response to everything was a laugh. People thought he was insane but he wasn't. He was flowing in the waves of ecstasy which made him like this. He was so joyful, his joy was infectious. I wondered if ever in my life I would meet someone like this. It would be such an intriguing experience. The thought stuck on for a few days, it went on for a few more months and then it left me estranged and in wonder, Vismaya about the strange ways of life and when my time to meet such an evolved soul would come…
Fast forwarding to a few months ago, I had become a part of the small Satsang team of a well-renowned organisation which had centres around the world. My relationship with music had been one of love and hate. Wherein I loved music for the experiences it could give me, but the technical knowledge of the music was what scared me honestly. I was always in awe of its depth and at the same time I ran away from the idea of this depth being tangible. When I felt sad, I could sing and express myself, when I was happy I could express myself through music. For me music was my expression… coming back to the present day scenario. I saw a message on my phone, it was a flier. It announced a grand musical evening with a singer from the ashram.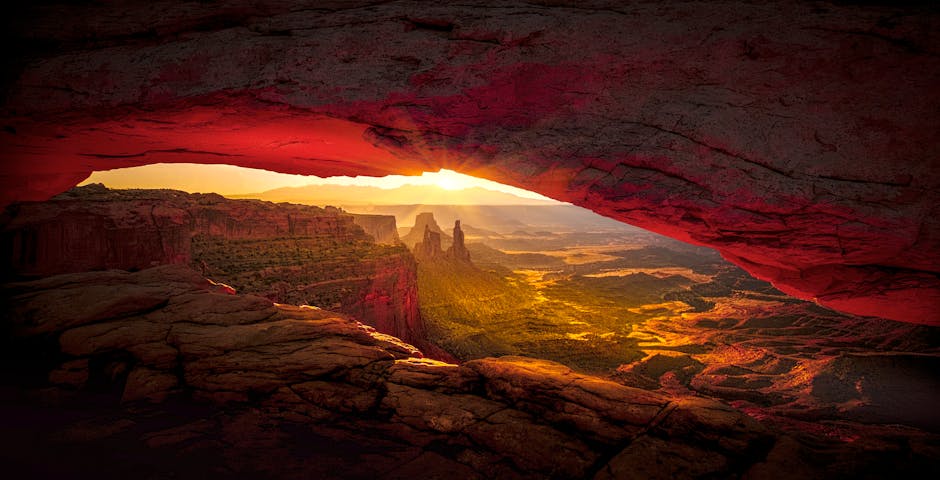 When I looked at his photo, for the first time there was some familiarity. This man had the vibes of Magga Baba. Just looking at the way he had kept himself, for the picture. His hair in lock (Jatas) and his face serene, yet serious. I was looking forward to attending this Satsang. For some reason there was a pull. I wanted to go. So we went. My family and I went together. He was a bit late, until he arrived we sang a few bhajans. I had closed my eyes and as I was singing, I felt the presence. I opened my eyes, and I saw a pair of eyes looking into mine. I continued singing, but it felt like there was so much depth in those eyes, so much love and so much kindness. I felt lost. Taken into the depths of the ocean, to be honest. I just ended my song and remained silent, with my eyes closed… I waited for him to sing…
Then, he continued the Satsang. What an excellent program it was! I enjoyed every second of the evening. When it neared the end I felt so sad. I wanted it to go on forever. After the Satsang ended, I went up to him and took his blessings. He blessed me thrice and once again looked into my eyes and blessed me, as I bent down to touch his feet, in complete reverence and surrender. There was something about him that was very vast and endless. It wasn't only his music which was so enchanting, it was his very nature, his surrender, his love and finally the way he touched the hearts of all the people in the hall was very soulful. The music was heart touching, soul stirring and at the same time awakening. There was some power in his song. It was as though music was flowing through him and he was flowing through music, when he sang there was a communion of music and his mind. As though there were no two, just one. "Prem Gali ati sakri ta mein do na samaye" – Sant Kabir. The kindness/ karuna and love in his eyes was just overwhelming. When I close my eyes to think back to that moment, I still feel as though I just dived into an ocean… to the unknown depths…unfathomable…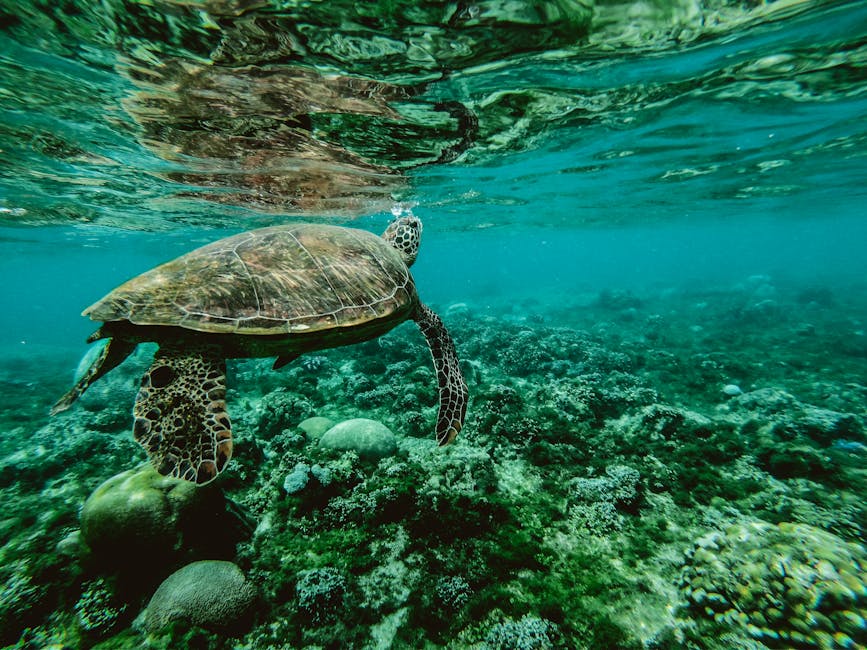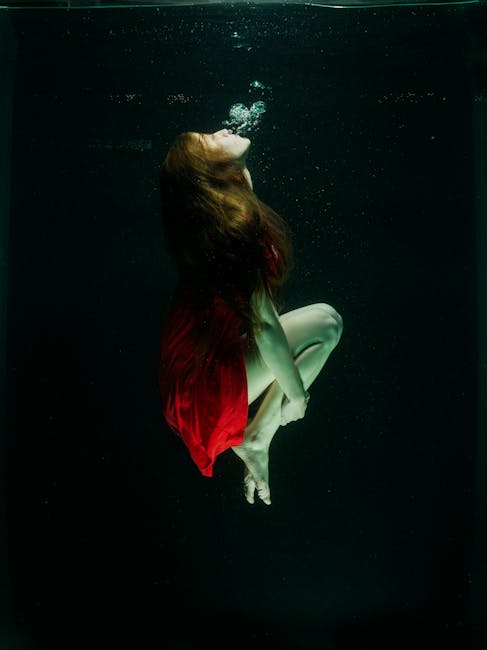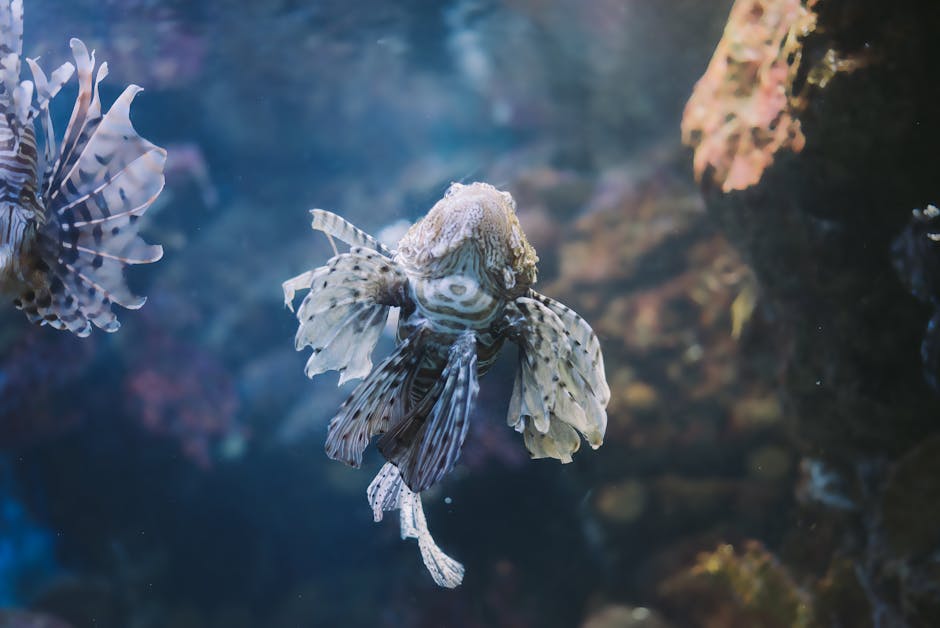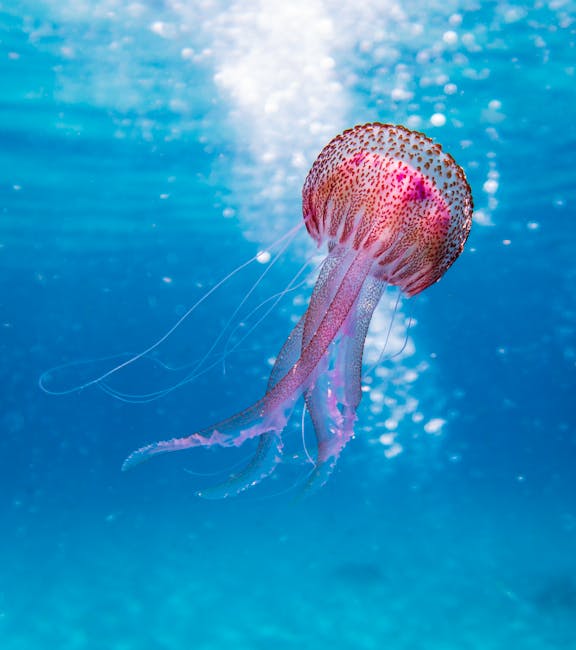 And, this my friends was my tryst with the wandering mystic. What followed after this was a beautiful journey from bondage to freedom, many travellers on the path and one journey made together, from the start to the finish! Every moment was precious, every minute spent with the wandering mystic was a lifetime, and it was truly a memory etched into the stories that only time would tell…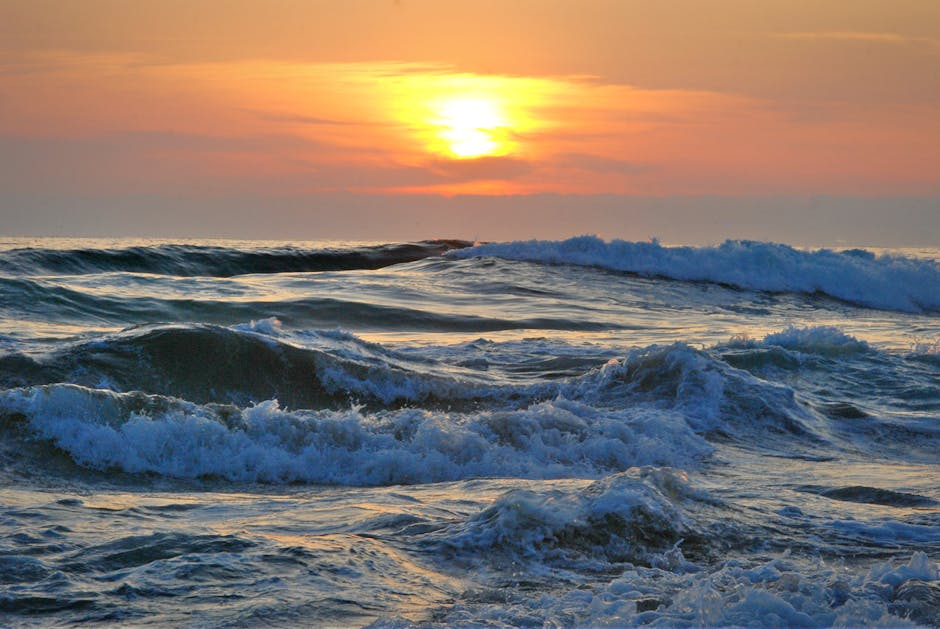 Keep waiting for more on my encounters with the wandering Mystic!